1 tag
3 tags
5 tags
Not Perfect.
It's 5:41am, and I'm still awake. I'm home sick, for the first time in three months. Gah. Sometimes, I feel like we're looking for things that are staring us right in the face. And it isn't always the case of 'looking a little harder' it is rather, simply accepting and appreciating what you have…flaws and all. I think that everyday I learn something new (and that's a choice), and I always...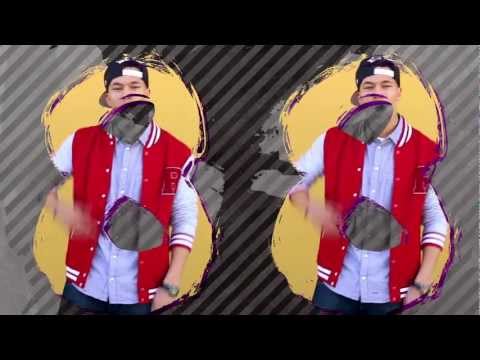 Love is Patient Love is Kind Love is God Love is Amor.
Amor-ing.
I'm on the tube home from a meeting with a Fashion Creative Stylist in Oxford Circus. I have an assignment waiting for me at home, to be submitted in the next 2 hours with 300 words that I need to get rid of. (Over my word limit). I have to be up by 7am tomorrow morning for a work project, off to the Library to read and then I'll be at Church in the evening to worship my king. This...
Some things never change.
Beauty.
Things just haven't been the same. Right, so the thing is- I had a blog before but I deleted because I wanted to start afresh (long story). And I was looking at my blog today and I realised that, I haven't been as expressive and Amor-ish (Yes, that is a word) as I was before. My blog was my world, my bubble my everything. But I think I've bummed you guys down with all my...
"You're More Amazing Than You Think…"
Remain.
I'll Remain Faithful To The Wind To The Whistle To The Song Faithful To The Smile That I Bring To Everyone Faithful To The Love That I Feel And That I Share Faithful To My Lord To My King To My Friend I'll Remain Faithful Although I May Cry At Night Faithful Although It Hurts Sometimes Faithful Although My World "Seems" Crashing Down Faithful Because This Season Too...
Weak Made Strong In The Saviour's Love Through The Storm He Is Lord Lord Of All.
"How Precious Are Your Thoughts Towards Me Oh God…"
CrossFire : Nobody Ft. J-Mills [An Amazing...
To Love And To Be Loved Is Life's Greatest Essence. 
"The Love Of Jesus Is Overflowing, Everlasting, Never Ending."
– Amen.